Lions' approach with No. 1 pick is all wrong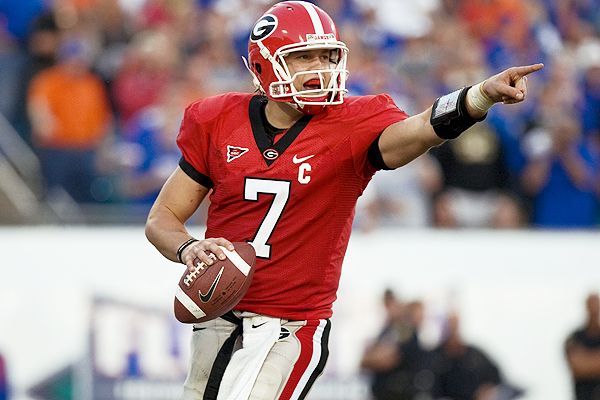 When Matt Millen was finally relieved of his general manager duties last year, Lion fans had a renewed sense of hope. Even though Martin Mayhew wasn't a big, outside name that was coming in to save a burning franchise, Detroit fans reveled in the fact that he wasn't Millen.
Up to this point, Mayhew's first offseason has been relatively quiet. The Lions haven't made any big splashes in free agency, but have added quality pieces to their defense in cornerback Phillip Buchanon and tackle Grady Jackson. The team also made it a priority to re-sign long-time veteran kicker Jason Hanson.
Much of the focus for Mayhew and the Lions revolves around the draft, where they have three selections in the first 33 picks. With major holes at quarterback, middle linebacker and offensive tackle, the Lions will essentially attempt to address two of those needs with the No. 1 and No. 20 picks.
But is Mayhew already screwing things up?
The Lions have stated all along that they wanted to get the No. 1 pick under contract before the start of the April 25 draft. So they began working with the agents of top prospects Aaron Curry, Matthew Stafford and Jason Smith roughly a week ago, and even have a even struck a deal with Curry, who is the top linebacker prospect in the draft.