2009 NFL Preview: #32 Detroit Lions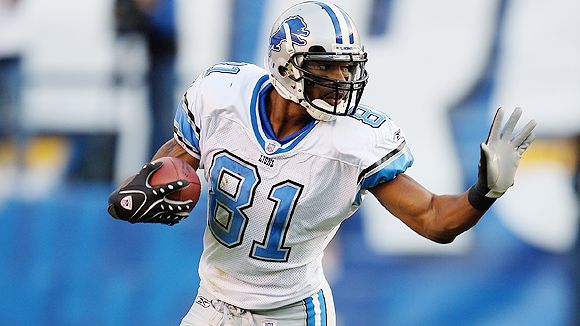 Check out all of our 2009 NFL team previews.
Offseason Additions: Julian Peterson (LB); Larry Foote (LB); Phillip Buchanon (CB); Grady Jackson (DT); Bryant Johnson (WR).
Offseason Losses: Leigh Bodden (CB); Shaun McDonald (WR); Mike Fuerry (WR); Shaun Cody (DT); Paris Lenon (LB); George Foster (OT); Dan Orlovsky (QB).
Player to Watch: Louis Delmas, S.
Delmas, the Lions' second round pick this year, immediately started turning heads in OTAs and continued to impress coaches with his aggressiveness and tenacity throughout training camp (although he did miss time due to a swollen knee). The former Western Michigan product is already drawing comparisons to the Colts' Bob Sanders, which is quite a compliment considering how accomplished Sanders is. Delmas isn't afraid of contact and flies to the football. While he needs to develop his pass coverage skills, he might lead the Lions in tackles this season.
Team Strength: There isn't one positional unit on this team that can be deemed a strength, although wide receiver Calvin Johnson is so good that he can probably carry the moniker on his own. Johnson is a phenomenal athlete and gives the Lions' offense a dynamic playmaker at receiver. Opposing teams try to blanket him in coverage and he still finds ways to get open and come away with the ball. As long as he stays healthy (he missed two weeks of training camp with a sprained thumb), CJ is in store for another monster season, no matter whom the Lions wind up starting at quarterback.
Posted in: NFL
Tags: 2009 NFL Predictions, 2009 NFL Preview, Brandon Pettigrew, Bryant Johnson, Calvin Johnson, Daunte Culpepper, Detroit Lions, Dewayne White, Grady Jackson, Gunther Cunningham, Jim Schwartz, Julian Peterson, Larry Foote, Louis Delmas, Martin Mayhew, Matthew Stafford, NFL Preview 2009, Phillip Buchanon