2009 MLB Preview: #2 Boston Red Sox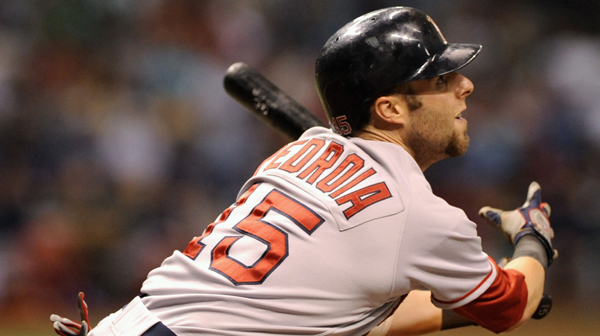 Click Here to see Previews of all 30 MLB Teams
Offseason Movement: The Red Sox made a slew of moves this offseason, including signing free agent starters John Smoltz and Brad Penny, as well as adding outfielders Rocco Baldelli and Brad Wilkerson. Boston also added pitchers Takashi Saito, Junichi Tazawa, Billy Traber, Ramon Ramirez, Miguel Gonzalez and Randor Bierd.
Top Prospect: Lars Anderson, 1B
Anderson was considered a top talent in 2006, but slipped to the 18th round of the 2006 MLB Draft because teams were worried about whether or not they could sign him. The lefty first basemen can hit for average and power, and has an excellent feel for the strike zone. He was named Minor League Offensive Player of the Year for the Red Sox in 2008 after clubbing 18 home runs and driving in 80 runs while hitting over .300. After spending most of the year in Single-A, Anderson has a while to go before he makes his MLB debut – especially considering the Red Sox are never out of contention these days. But he'll be a name to keep an eye on down the road.
Posted in: MLB
Tags: 2009 MLB Predictions, 2009 MLB Preview, AL East Predictions, Brad Penny, Daisuke Matsuzaka, David Ortiz, Dustin Pedroia, J.D. Drew, Jacoby Ellsbury, Jason Bay, Jason Varitek, Jed Lowrie, John Smoltz, Jonathan Papelbon, Kevin Younkilis, Mike Lowell, MLB Preview 2009