Holliday, Cardinals nearing a deal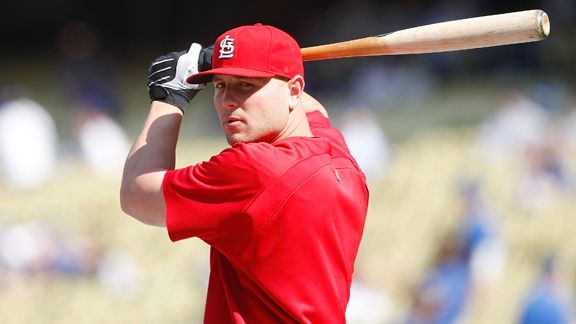 According to FOXSports.com's Jim Bowden via his Twitter page, the Cardinals and free agent outfielder Matt Holliday are closing in on a $98.5 million contract.
The Holliday may be over for most, but not St.Louis……Cards – Holliday closing in on 98.5m dollar deal
What's interesting about the number figure Bowden references is that Holliday and agent Scott Boras were seeking over $100 million. "Settling" wouldn't be the right term considering the free agent would still land $98.5 million, but it is interesting that with Jason Bay off the market that Boras couldn't land Holliday a contract in excess of $100 mil.
Get the deal done already – Holliday is a perfect fit for St. Louis.