If the Phillies sign Pedro, does it take them out of the Halladay sweepstakes?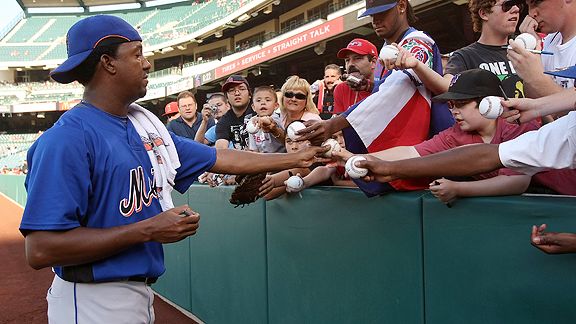 There's an interesting situation developing in Philadelphia, where the Phillies are in serious talks with free agent Pedro Martinez, but have also been linked to Blue Jays' ace Roy Halladay.
According to a report by SI.com's Jon Heyman, the Phillies and Martinez may have already agreed to a $4 million contract, which would be a hefty price for a club that has also been linked to Halladay. If they take on a $4 million contract with Pedro, would the Phils still be willing to pursue Halladay, who's owed $14.25 million this year and $15.75 million next year?
My guess would be no, unless Philadelphia has another trade scenario in their back pocket involving another pitcher. A likely candidate would be J.A. Happ, a 26-year old who has pitched incredibly well this season, posting a 5-0 record with a 3.04 ERA and 1.20 WHIP.
Maybe the Jays would be interested in a package that involved Happ and a couple of minor league prospects. If so, a rotation that included Halladay, Martinez and Cole Hamels would be awfully tough to beat in the second half of the season, although Hamels has struggled a bit this year.
We'll see if the Phillies go through with the signing of Martinez and then if they drop out of the Halladay-running soon thereafter.