Blogging the Bloggers: Psycho wives, Bill Belichick & Manny Ramirez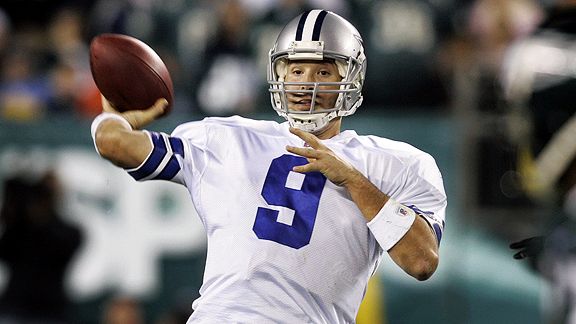 – SPORTSbyBROOKS.COM has details of the wife who stabbed her husband because he had a Cowboys game on too loud. Apparently she's not a huge Tony Romo fan – thought the Cowboys should have kept Brad Johnson.
– As DEADSPIN points out, Yankee Stadium doesn't want any of you smelly riff-raff troubling the rich folk.
– THE LOVE OF SPORTS lists the 10 guys you have to love to hate, including Bill Belichick, Bill Belichick's quarterback and Bill Belichick's former offensive coordinator.
– YARDBARKER points out that Manny Ramirez can still start in this year's MLB All-Star Game despite being suspended for PEDs…and missing over a third of the season.
– WITH LEATHER writes that steroids are the only reason why fans still know baseball exists.