Rodney Harrison expected to retire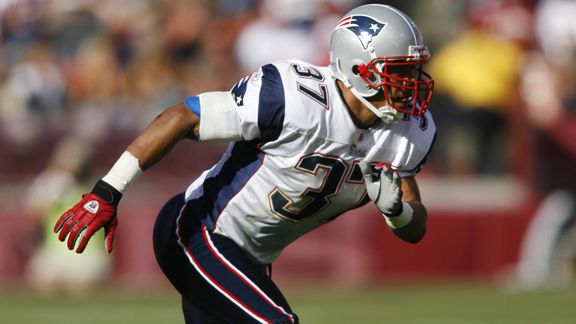 After garnering little to no interest on the free agent market, former Patriots safety Rodney Harrison is expected to retire.
One of the most storied players in Patriots [team stats] history, Harrison will be introduced as the newest member of NBC's broadcast team during a conference call tomorrow, according to a source with knowledge of Harrison's plans.

And while the possibility of a comeback can never be discounted, Harrison is already on record that when he walks away from the game, it will be for good.

Reached this afternoon, an NBC spokesman declined comment. NBC Sports Chairman Dick Ebersol will hold a conference call tomorrow at noon to announce the network's new talent, and Harrison is expected to be on that call.

"If that's what he chooses to do, he'll be great," Sanders said. "He's very photogenic. He talks well, carries himself well, speaks real proper. He looks like he was born for the camera."
A lot of people considered Harrison to be one of the dirtiest players in the game, but there's no denying he went hard every game and left it all on the field. He was always in great shape (which is why he played so long), always played hard and always demonstrated excellent leadership.