Is the Giants defense heading for trouble as injuries mount?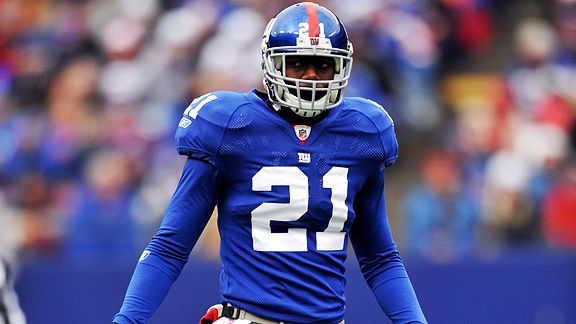 While it's still early, if you held a gun to my head and asked me what team I thought was the best in the NFL right now, I'd say the New York Giants. Mario Manningham and Steve Smith have stepped up nicely to fill the void left when No. 1 receiver Plaxico Burress was released in the offseason and Eli Manning is off to a tremendous start.
Defensively, the Giants have shown signs of that pass-happy bunch that caused major issues for Tom Brady in Super Bowl XLII now that end Osi Umeyiora is healthy again after missing all of last season with a knee injury.
But there seems to be a troubling trend developing for the Giants, one that could potentially put a damper on whether or not they can build a lead in the tough NFC East.
Injuries are starting to mount for New York on the defensive side of the ball, with the latest victim being rising star Kenny Phillips, who was placed on injured reserve today due to a knee injury. Other defensive players who are currently banged up for the Giants are Chris Canty (calf), Justin Tuck (shoulder), Aaron Ross (hamstring), Kevin Dockery (hamstring) and Clint Sintim (groin).