Blogging the Bloggers: Bartolo Colon, Nicole Bobek & Steroids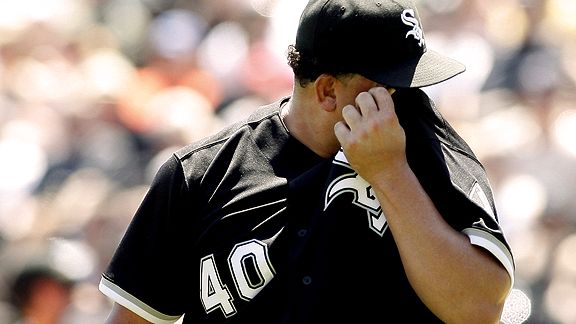 – DEADSPIN wants to know if you've seen Bartolo Colon, because the White Sox have no idea where he is.
– SPORTSbyBROOKS fills us in on what 1995 U.S. Figure Skating champion Nicole Bobek has been up to lately and it ain't pretty. (Hint: It has to do with crystal meth.)
– YARDBARKER wants to know if you can name all 32 NFL teams in 60 seconds or less.
– TONY BLOGS.NET talks about the death of baseball. (Hint: It has something to do with steroids.)
– THE BIG LEAD asks what rappers match up with NBA players.