Bears to hire Mike Martz as coordinator?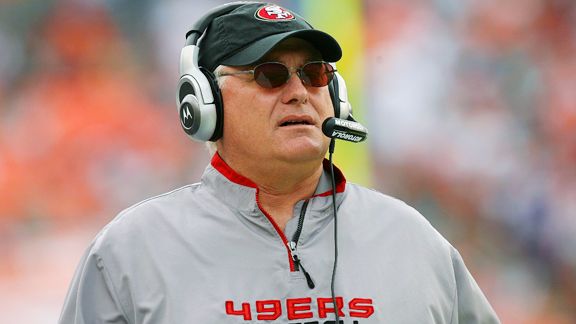 ESPN.com speculates that Mike Martz may have emerged as the favorite to become the Bears' next offensive coordinator.
As NFL Insider Adam Schefter reported on Thursday, Perry Fewell is planning to accept an offer to become the next defensive coordinator for the Giants. That's a big loss — from a public relations standpoint — for the Bears, and Lovie Smith particularly, under whom Fewell worked in the past. In order to save some face, the Bears might pull the trigger on Martz in order to "try to add some credibility to their offseason," according to a tweet from Brad Biggs of the Chicago Tribune.

NFC North blogger Kevin Seifert discussed why the Bears haven't yet hired Martz, and why they should:

"This is far from an ideal scenario. But there's little doubt Martz has a long history of implementing dynamic passing games. The Bears have devoted too many assets to Cutler to ignore that. Martz's history, and his experience in quickly installing a scheme, might give the Bears their best chance at a quick fix."
Martz generally favors quarterbacks that he can mold into his own, which doesn't describe Cutler. I agree with Seifert in that this would be a quick fix scenario at best, and a move that appeases some Bear fans more than it solves the team's offensive woes. That's not to say that Martz won't do a good job, but is he the right fit? That's debatable.