Blogging the Bloggers: Danica Patrick, Lion fans & surprising players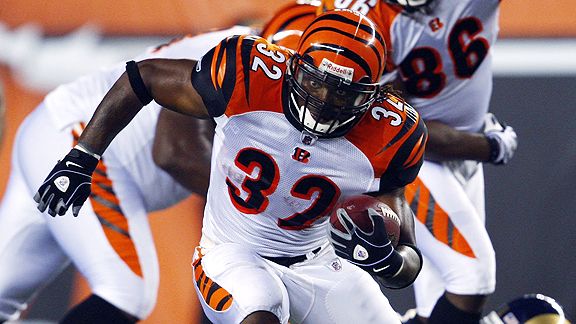 – BLEACHER REPORT lists the six most surprising players so far in the NFL, including the Bengals' Cedric Benson.
– THE DRAFT ZOO has a complete recap of Week 4 in college football, including five things they learned, who was the weekend's top performers and what the Heisman race now looks like.
– SPORTSbyBROOKS fills everyone in that driver Danica Patrick will appear in ESPN The Body issue.
– DEADSPIN has the hilarious (but sad) story of a Lion fan who enjoyed himself so much that he got drunk, then choked out by his buddy, then caught with his pants down. (With horrifying photos.)
– UNCOACHED dedicates its "NFL Weenie Move of the Week" to Jets wideout David Clowney, who actually tweeted about his lack of playing time.
– REAL CLEAR SPORTS compiles its ranking of the Top 10 Worst Franchise Moves.